BEE SWEEPER
Electric device to sweep off bees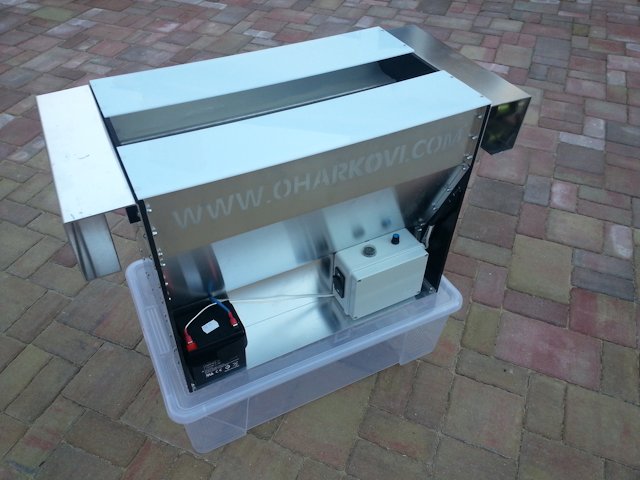 Bee sweeper is an automatic electric device to sweep off bees from frames. It is a product of our own design protected by an industrial design.
The sweeper is lightweight and washable. It is made of plastic material with UV protection and aluminum sheet.
The sweeper is powered by a 12V battery inserted from the side. The battery has a capacity of 4 Ah and is charged by a solar panel with a power of 4.5 Watts.
The brushes are plastic, easily replaceable. The infrared sensor ensures contactless switching of the motors with the frame inserted.
The sweeper can be powered via a connector designed for connection to a car lighter or 12V car battery.
The lower catch box is not included in the delivery. As of May 2017, it is an optional accessory. 
The battery is part of the delivery only for the Czech Republic and Slovakia.
We offer a bee sweeper in a version with solar charging or without solar charging.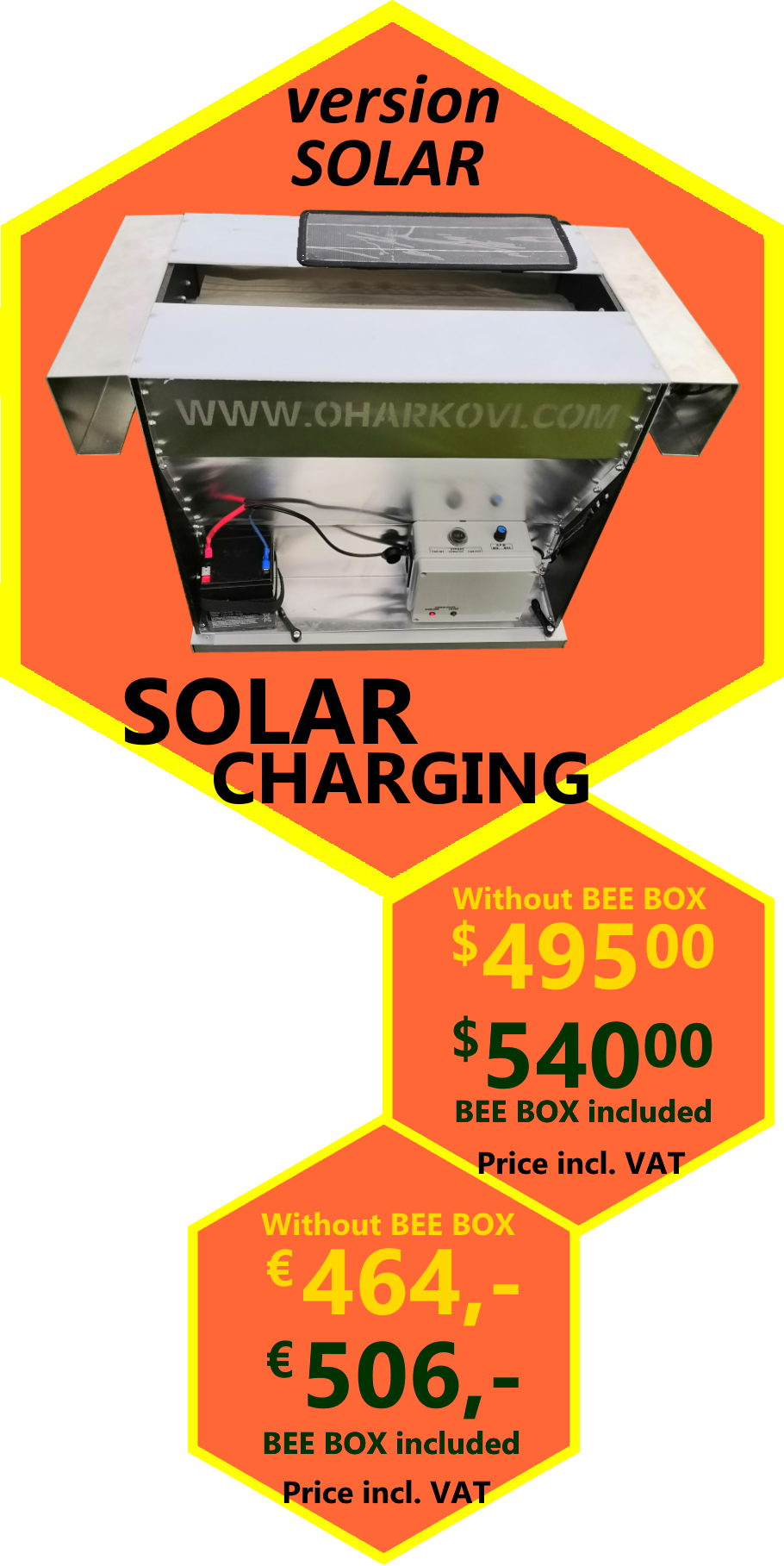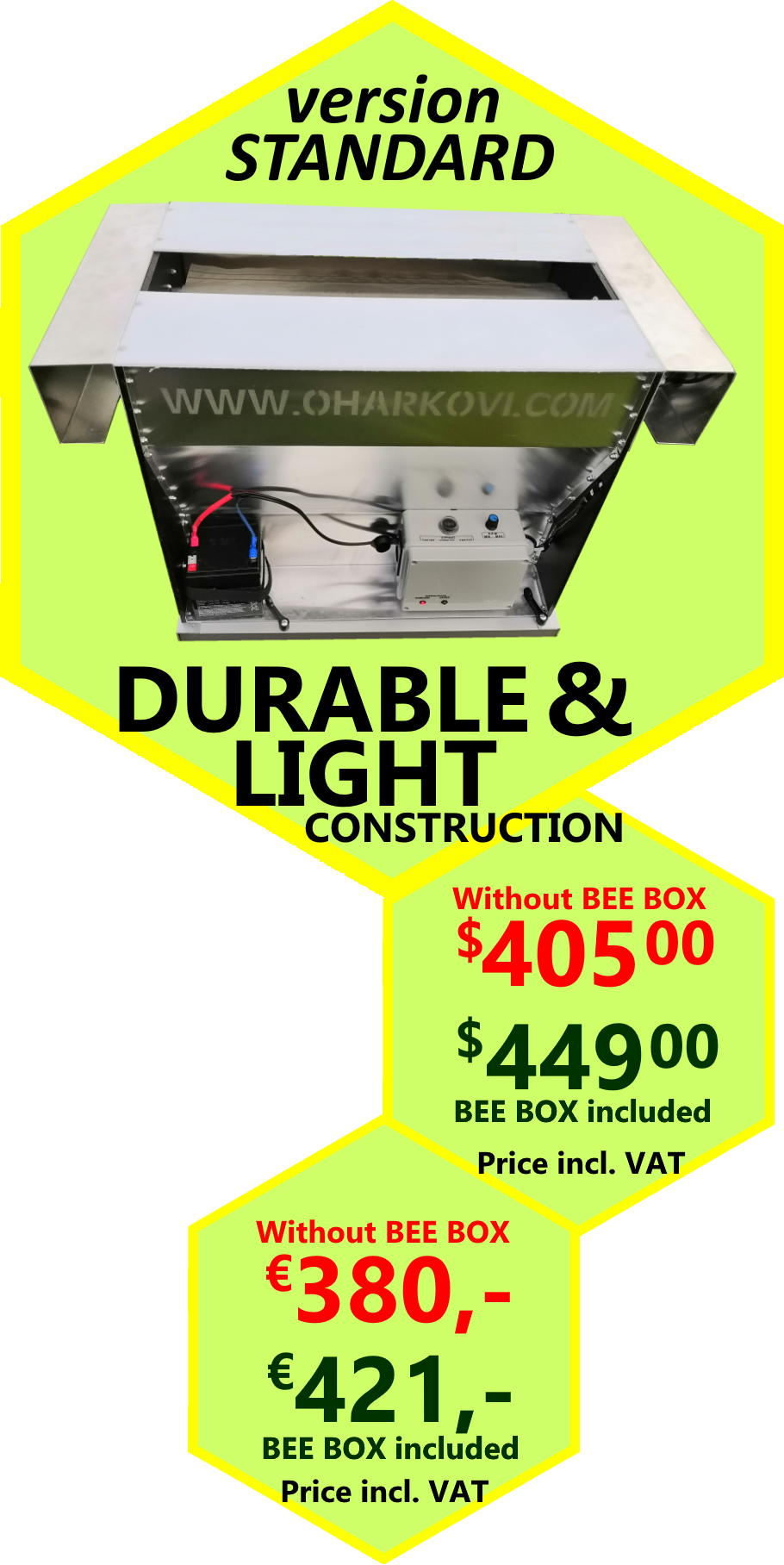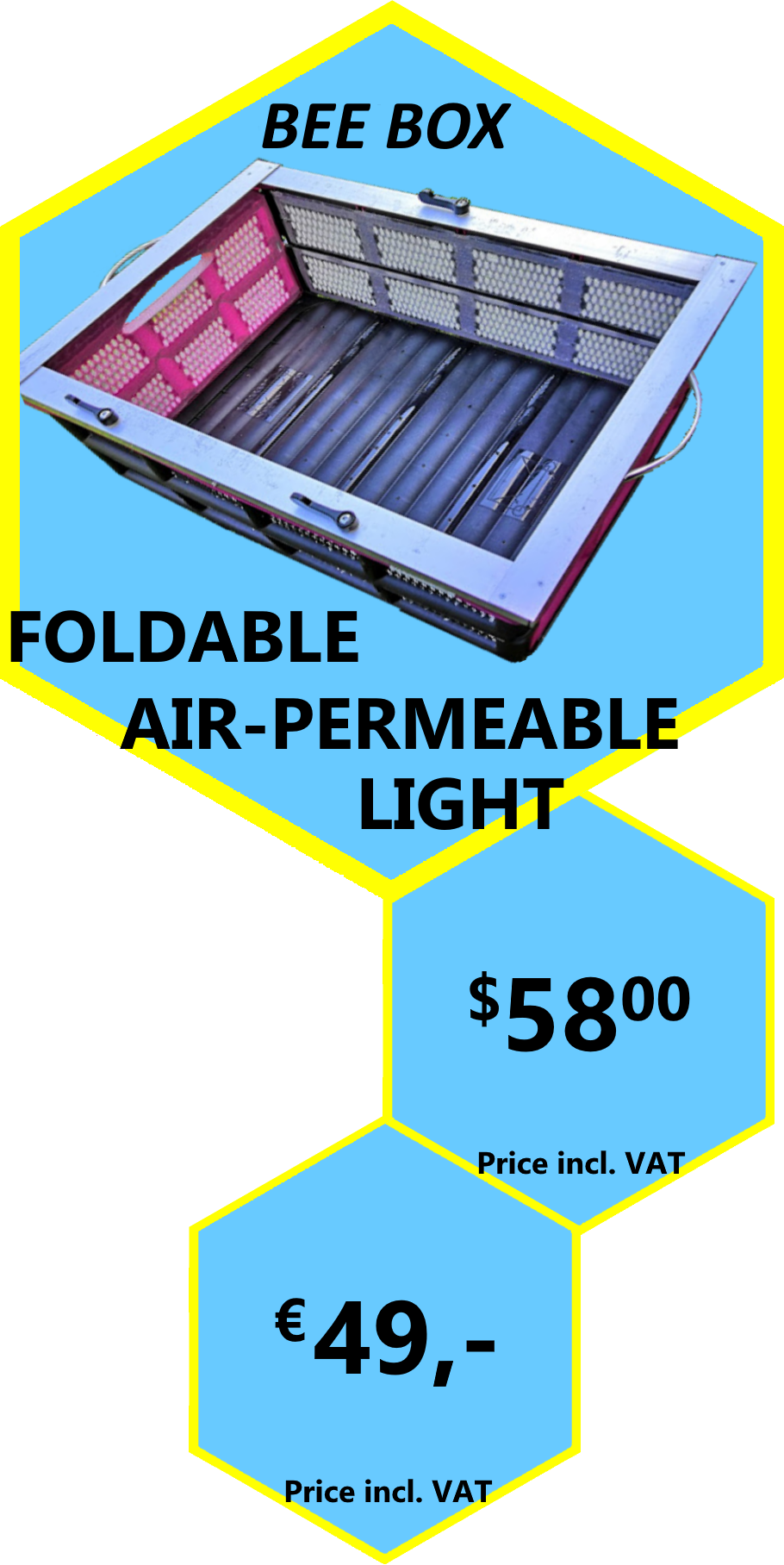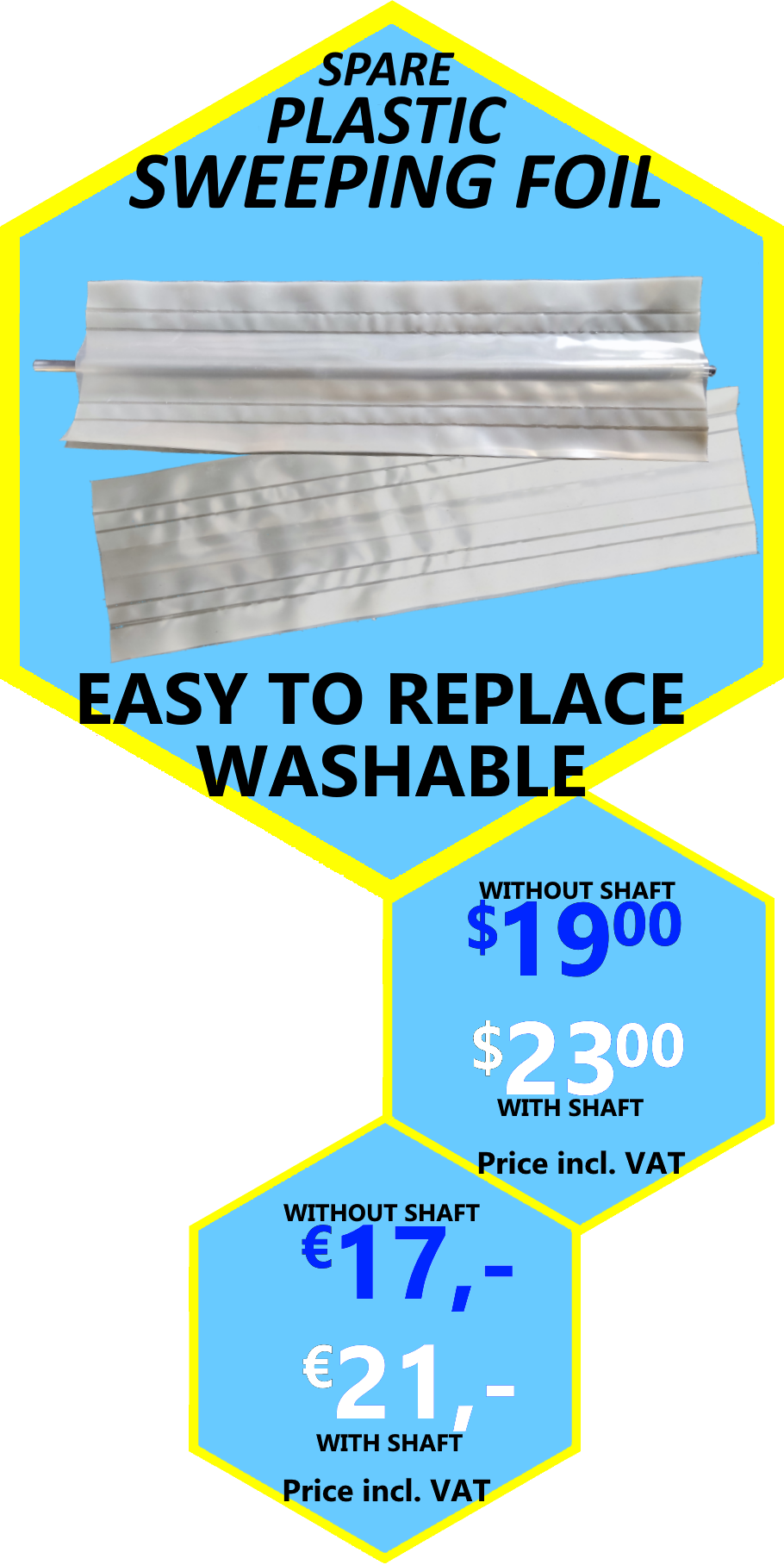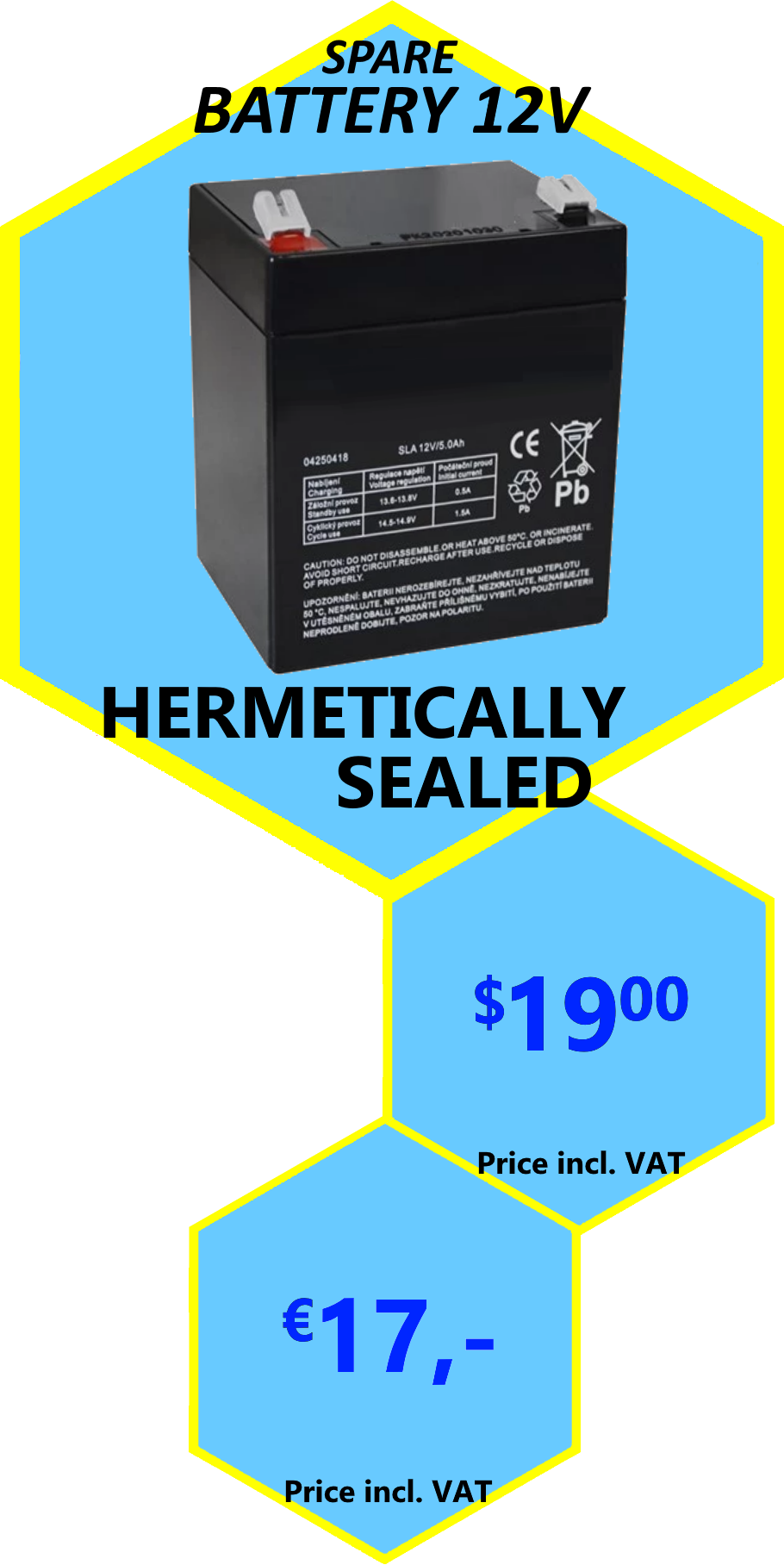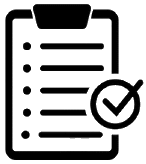 Technical parameters:
Dimension (LxHxV):

64x40x30cm (enlarged version 74x40x30cm)

Inner length:

48cm (enlarged version 58cm)

Weight:

cca 5,5kg (without battery), 7 kg (with battery)

Length of brush:

 

46,5cm

Detection system:

infra sensor with 7cm distance

RPM:

max. 650(regulated with potenciometer - PWM 0-100%)

Power source:

battery 12V (4,5Ah) or 12V (car cigarette socket with included 10A fuse)

Cable length:

5m

Material:

 plast with UV stabilization, aluminium sheet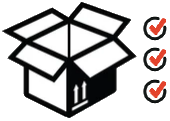 Package contents: 
1x BEE SWEEPER - Electric device to sweep off bees

1x 5m cable for connecting an external battery

1x solar panel (only version with solar charging)

2x plastic cover of bee sweeper

1x bottom box (optional accessory)

1x battery 12V 4,5 Ah (only for EU countries)

1x instruction manual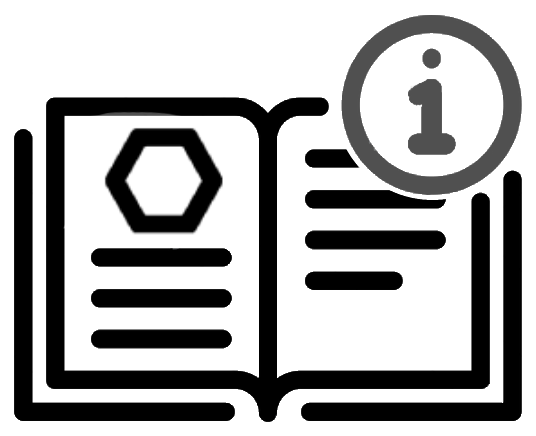 ---
The product can be ordered using the contact form below or through our contacts.
---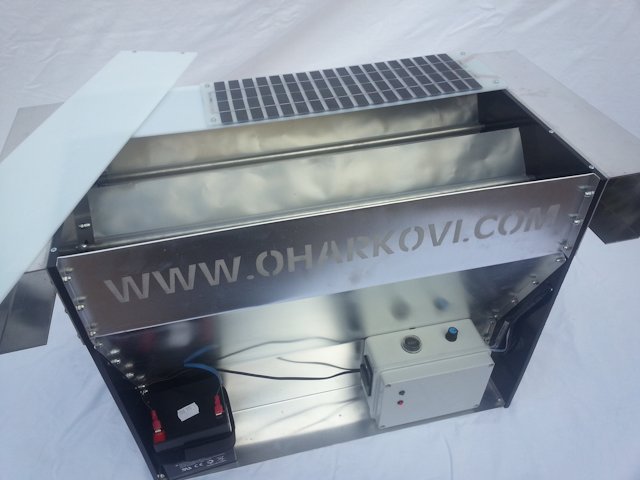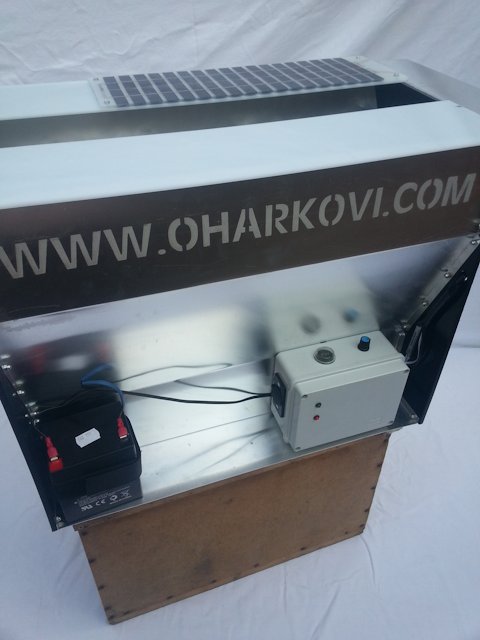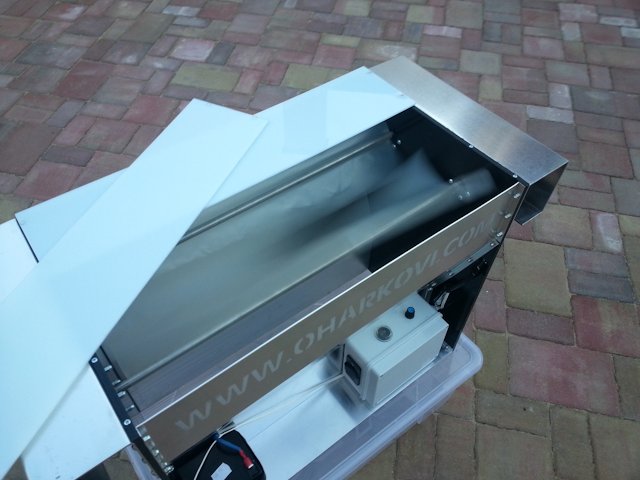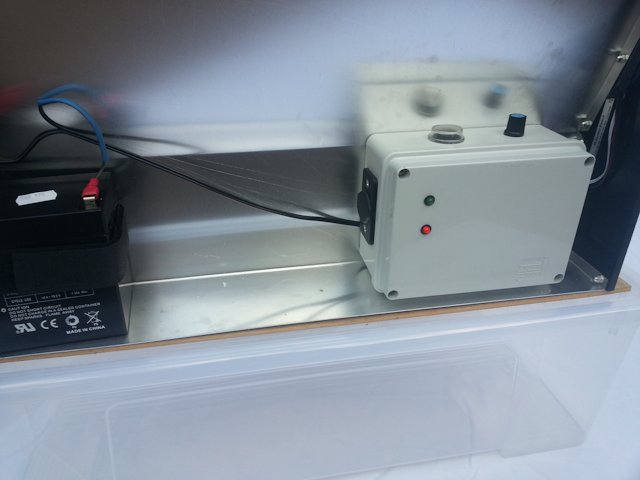 Our box under the sweeper
Folding box with aluminum frame